MAGIC
Come see Jay Alexander at Pruneyard
The only cinema experience in Silicon Valley with at-your-seat food and beverage service. You will see movie magic without the camera tricks! This unforgettable pop-up begins as you enter a world filled with magic, mentalism, and psychological feats such as human lie detection masterfully mixed with Jay's unique style of clever comedy and charismatic audience engagement.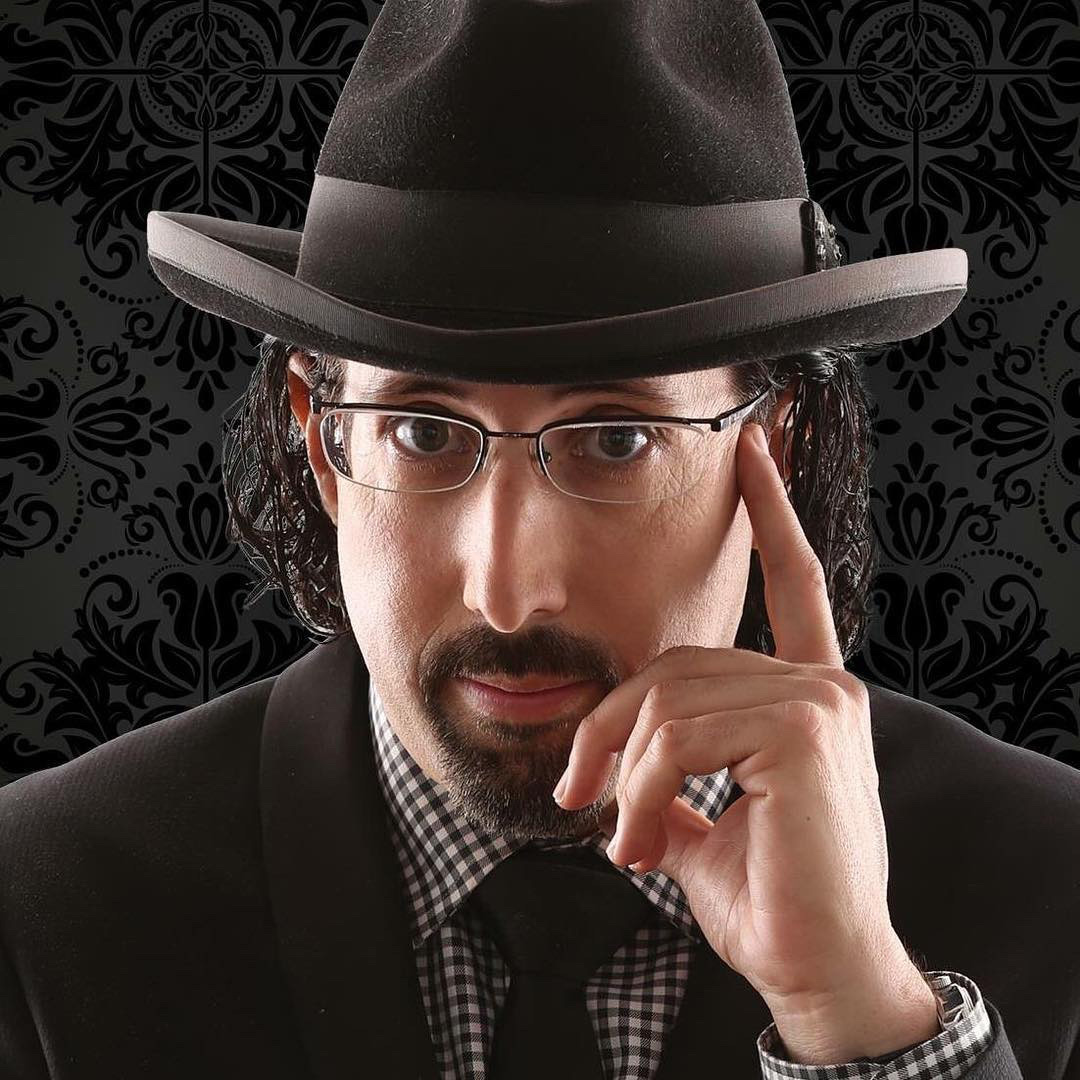 JAY ALEXANDER
A Master Magician and comic, Jay Alexander is one of the top corporate and society entertainers in the entire country. His most notable appearances include the Today Show, TEDx Talks, MTV, Good Morning America and special performances for Robin Williams, the Rolling Stones, and Apple founder Steve Wozniak.
While Jay has performed for many society events and noted entertainer's own private shows, he is best known for creating customized shows for America's most powerful Fortune 500 companies.
In contrast to Jay's two decades of corporate entertainment experience, he also is instrumental in producing original magical events and packed houses for fundraisers that support the arts and music programs in local schools. Jay has raised over $100,000 for school enrichment programs.
Jay Alexander is the great grandson of the legendary vaudeville performer, Gentleman Ben Darwin. As a child, Jay found a trunk in his grandparent's attic that was filled with magical apparatus and escape illusions. His interest in magic was born with this discovery.
At the age of fourteen, Jay was honored to be the youngest recipient of the Society of American Magicians Gold Medal of Honor. For over 25 years, Jay has pursued his passion of creating unique live entertainment by mystifying audiences young and old with miraculous effects of the mind and the hands.